USB FLASH DRIVES USB 3.0
USB Flash Drive Irkutsk - USB 3.0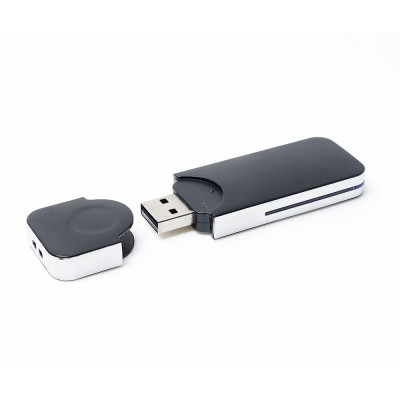 CM-1103 USB 3.0
For people with a need for speed
Flash Drive that works much faster than the normal speed.
Beautiful refreshing design.
Available with a memory capacity up to 64GB.
Extra Large printing area.
Product code:
CM-1103 USB 3.0
Dimension:
72 x 26 x 8 mm.
Color(s):
White (PMS: White)
Packaging:
Polybag, Small Gift Box, Plastic Gift Box, Metal Gift Box, White box
Decoration:
Pad Print
Print dimension:
Front: 50 x 15 mm. Back: 50 x 15 mm.
Technical
8GB has writing speed 7mb/s and reading speed 30 mb/s
16GB has writing speed 15mb/s and reading speed 40 mb/s
32GB has writing speed 25mb/s and reading speed 60 mb/s
64GB has writing speed 40mb/s and reading speed 70 mb/s
Material: Plastic
OTHER USB FLASH DRIVES USB 3.0 PRODUCTS