USB FLASH DRIVES
USB Flash Drive Austin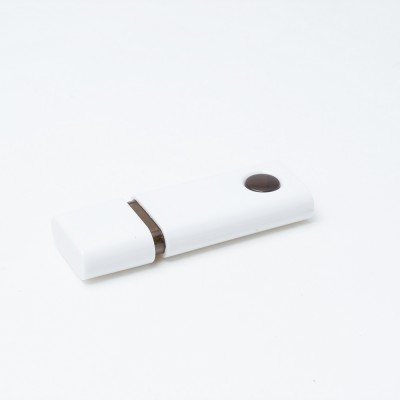 CM-1141
Basic model in black or white
Plug and play device which has the ability to store, remove and exchange data easily.
Convenient, small and light weight storage device.
USB connector cover for easy plug and play.
Product code:
CM-1141
Dimension:
57 x 20 x 8 mm.
Color(s):
Black (PMS: Black C), White (PMS: White)
Packaging:
Mini Gift Box, White box
Decoration:
Pad Print
Print dimension:
Front: 20 x 15 mm. Back: 20 x 15 mm.
Technical
USB 2.0
Available capacity up to 32GB
128 MB - 2GB Write / read speed: 5/10 mb/s
4GB - 16GB Write / read speed: 5/11 mb/s
32GB Write / read speed: 6/12 mb/s
Material: Plastic
OTHER USB FLASH DRIVES PRODUCTS