USB FLASH DRIVES
USB Flash Drive Cologne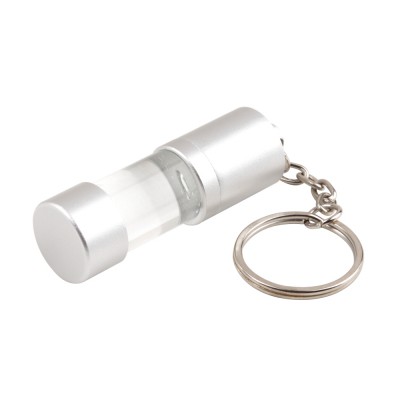 CM-1196
Flash Drive in cylinder shape
Cylinder shaped flash drive with see through liquid
Convenient, small and light weight storage device.
Product code:
CM-1196
Dimension:
48 x 17 mm.
Color(s):
Silver (PMS: 877)
Packaging:
Polybag, Small Gift Box, Plastic Gift Box, White box, Metal gift box oval window, Metal gift box round
Decoration:
Engravement
Print dimension:
All around: 15 x 5 mm.
Technical
USB 2.0
Available capacity up to 32GB
512 MB - 2GB Write / read speed: 5/10 mb/s
4GB - 16GB Write / read speed: 5/11 mb/s
32GB Write / read speed: 6/12 mb/s
Material: Metal, glass
OTHER USB FLASH DRIVES PRODUCTS