USB FLASH DRIVES
USB Flash Drive Stuttgart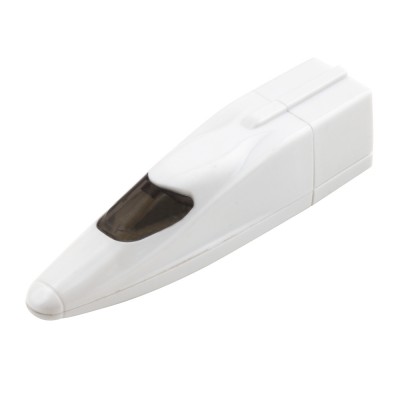 CM-1197
Keep your valuable data with you at all time
Plug and play device which has the ability to store, remove and exchange data easily.
Convenient, small and light weight storage device.
Add your company name and logo to create maximum awareness.
Product code:
CM-1197
Dimension:
74 x 16 x 16 mm.
Color(s):
All Colors
Packaging:
Polybag, Metal Gift Box, Metal gift box oval window, Metal gift box round
Decoration:
Pad Print
Print dimension:
Side left: 20 x 6 mm. Side right: 20 x 6 mm.
Technical
Plug & play
Powered by USB, no external power needed
Shake protection, electromagnetic wave protection
Compatible between different operating systems
Application software to resize partitions available
OTHER USB FLASH DRIVES PRODUCTS