USB FLASH DRIVES REGULAR
USB Flash Drive Tampa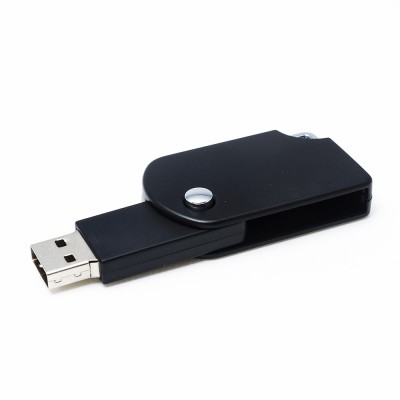 CM-1208
Flip it open
Carney like flash drive, that flips open by touch of a button
Add your company name and logo to create maximum awareness.
Product code:
CM-1208
Dimension:
50 x 33 x 9 mm.
Color(s):
Black, White (PMS: White)
Packaging:
Polybag, Plastic Gift Box, White box, Metal gift box oval window, Black gift box, Metal gift box round
Decoration:
Pad Print
Print dimension:
Front: 25 x 14 mm. Back: 30 x 14 mm.
Technical
USB 2.0
Available capacity up to 32GB
512 MB - 2GB Write / read speed: 5/10 mb/s
4GB - 16GB Write / read speed: 5/11 mb/s
32GB Write / read speed: 6/12 mb/s
Material: Plastic
OTHER USB FLASH DRIVES REGULAR PRODUCTS