CUSTOM MADE
Custom Power Bank Soft PVC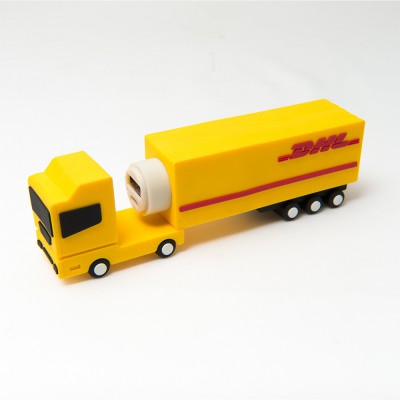 CM-6059
Create your own power bank
Make your customized power bank with soft pvc.
Available in 2000mAh, 2200mAh, 2600mAh, 2600 mAh Samsung, 3000 mAh and 4000 mAh
Never run out of power.
Power banks are usefull for everyone.
Product code:
CM-6059
Dimension:
120 x 27 x 27 mm.
Color(s):
All Colors
Packaging:
White box
Decoration:
n.a.
Print dimension:
: mm.
Technical
Batteries: Li-ion battery, A 18650 (Polymer on request)
Input/out put voltage:5V/1A
single USB output power bank
LED indicator,the red LED is on when charging,blue(green) LED when charging ended
Overcharging Protection, Overloading Protection,over current,over voltage protection
Capacity: 2000 mAh, 2200 mAh, 2600 mAh, 2600 mAh Samsung, 3000mAh, 4000 mAh
Cycling time 500 times
Input and output current 1A(max)
Material: Soft PVC
OTHER CUSTOM MADE PRODUCTS